Welcome to Community.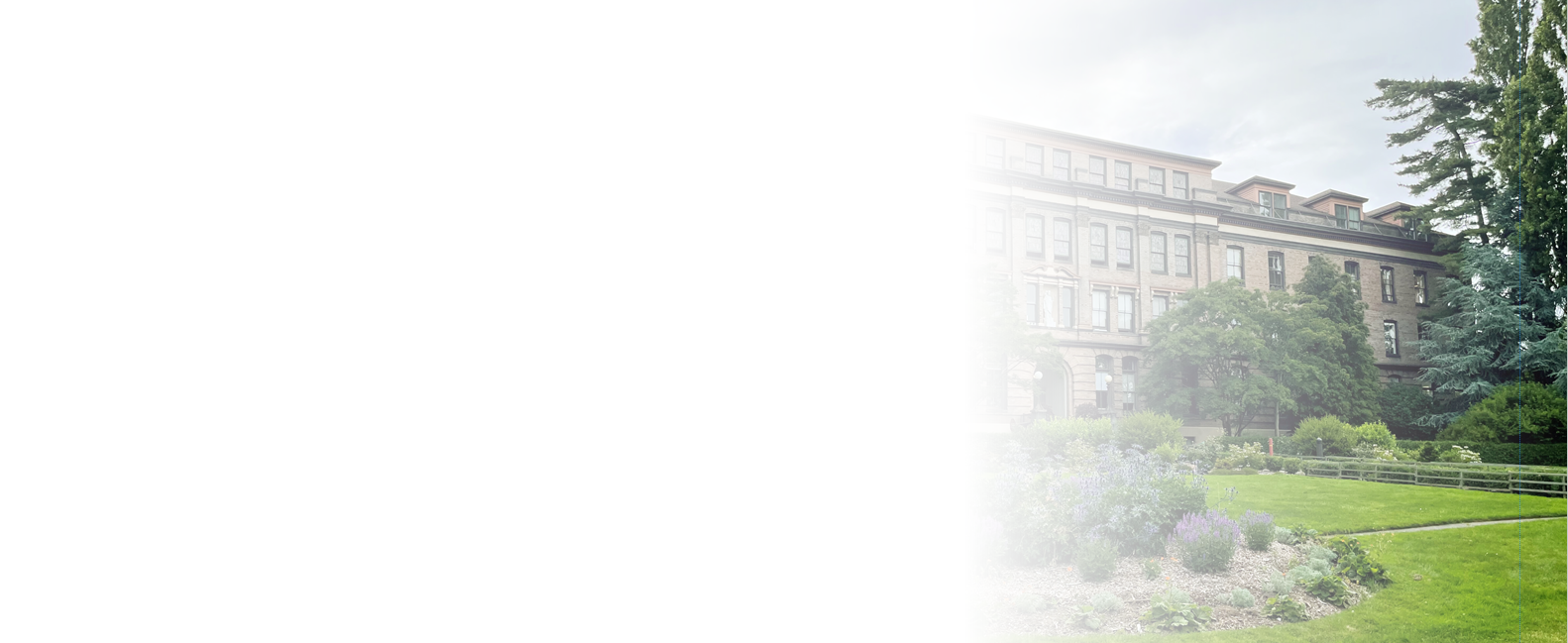 Wallingford Community Senior Center (WCSC) is the place
for positive and healthy aging. A space where our members are
empowered to live meaningful, enriched lives through their aging
journey. We create programming and provide services that are
informed by real-world knowledge and hands-on experience.
We honor our members' goals, and never take a one-size-fits-all
approach. And we're located at the heart of a vibrant community
showing the wider world that older adults are essential and deserve
an inclusive place to call home.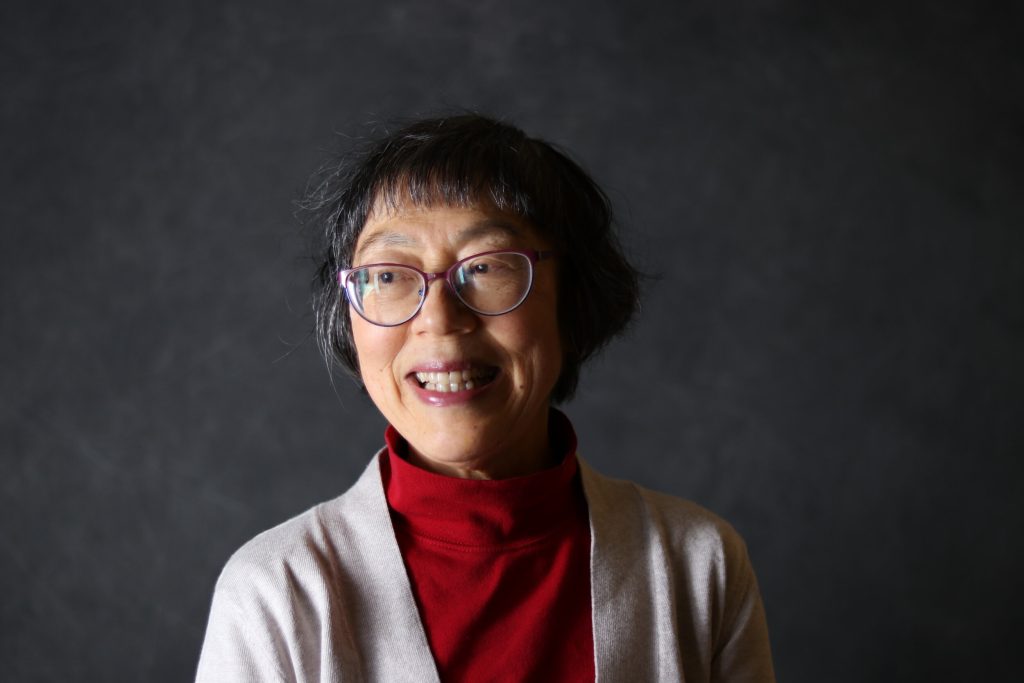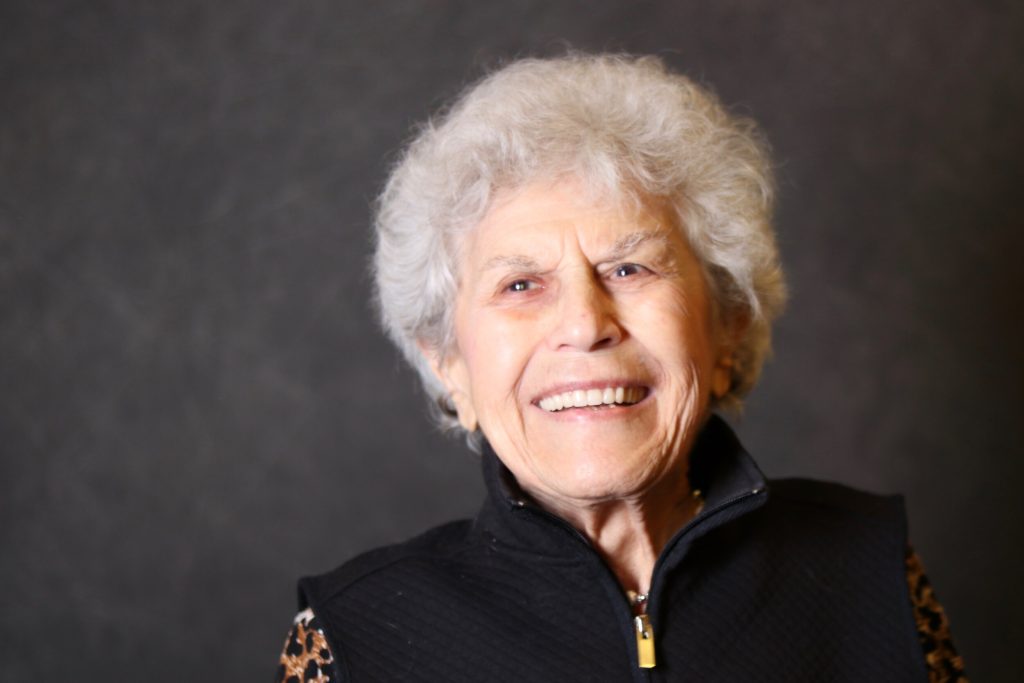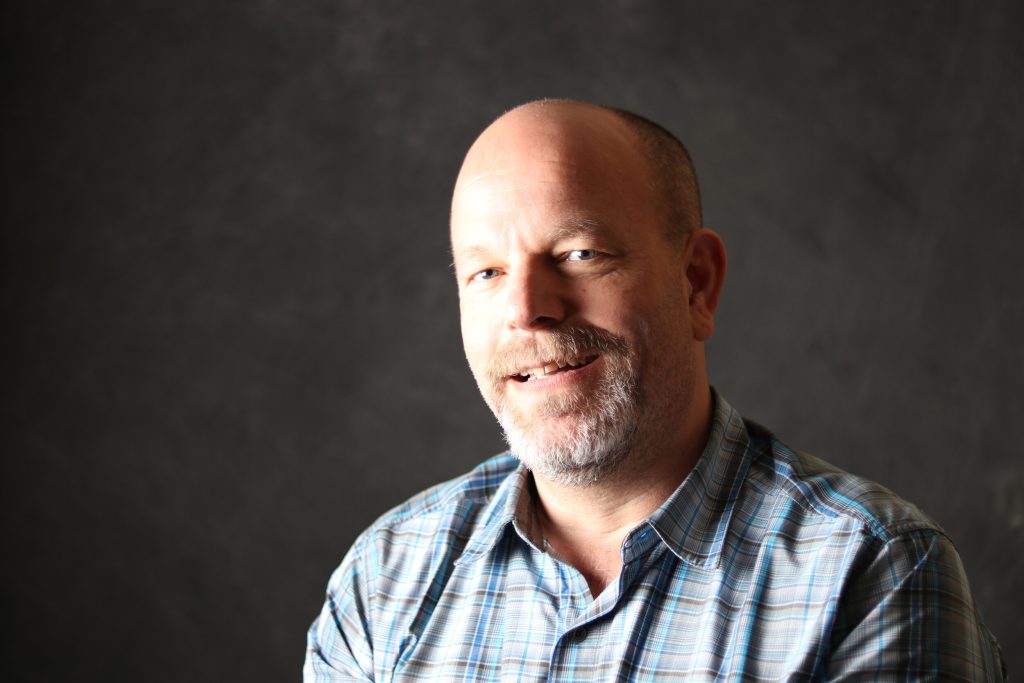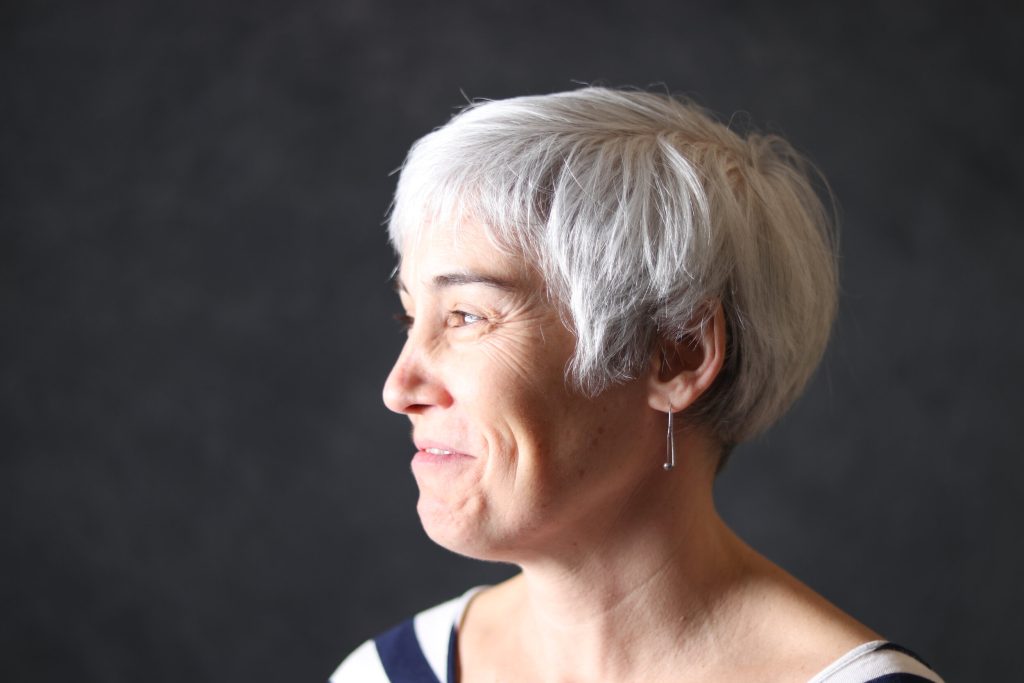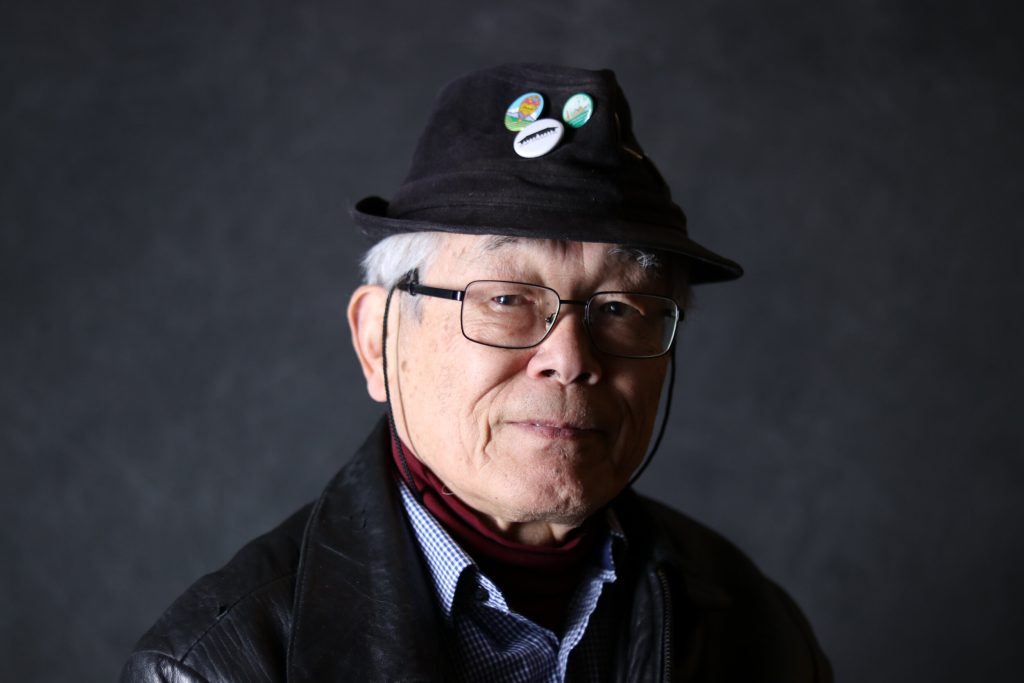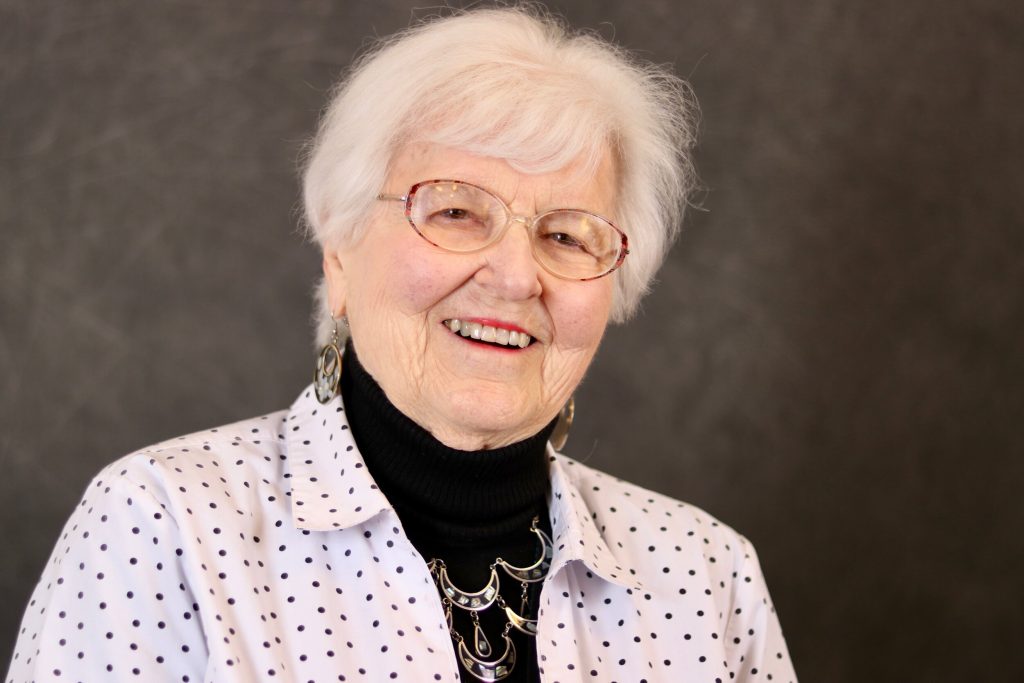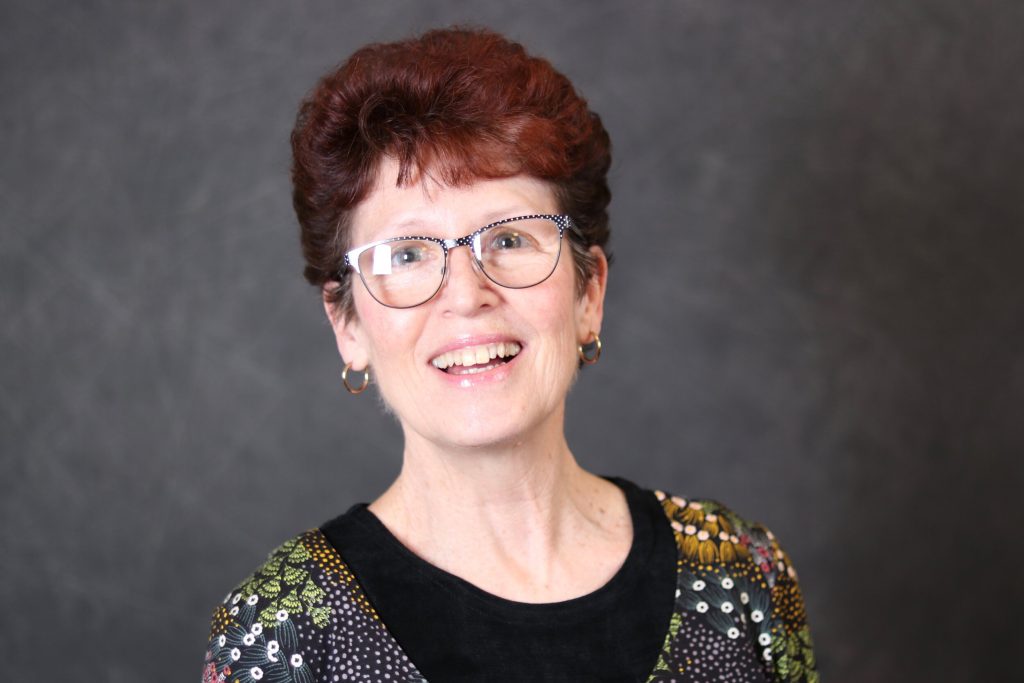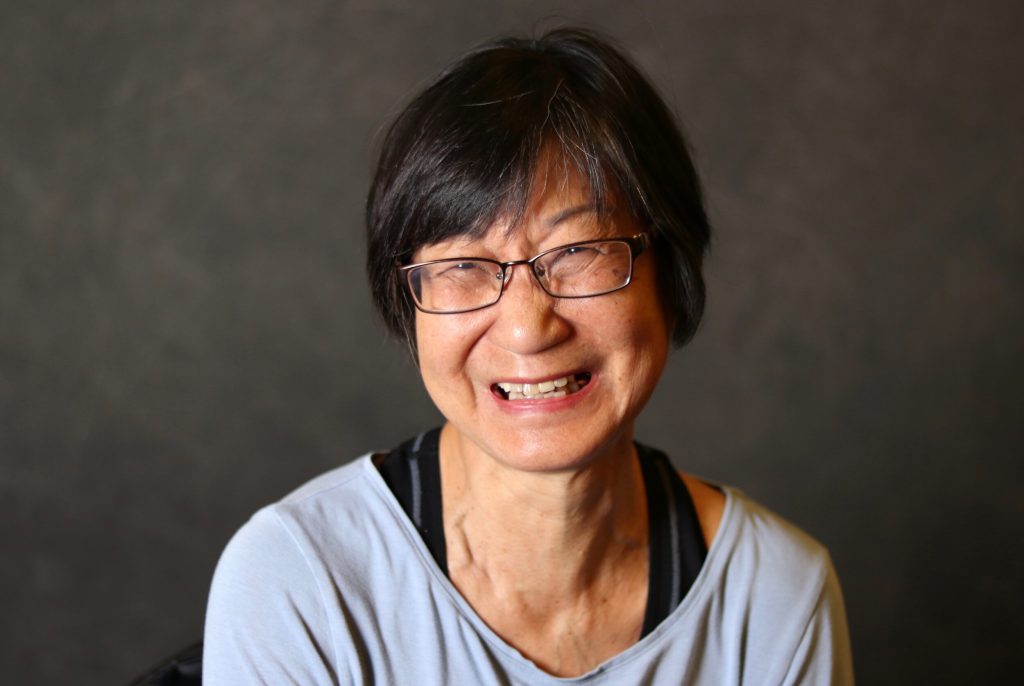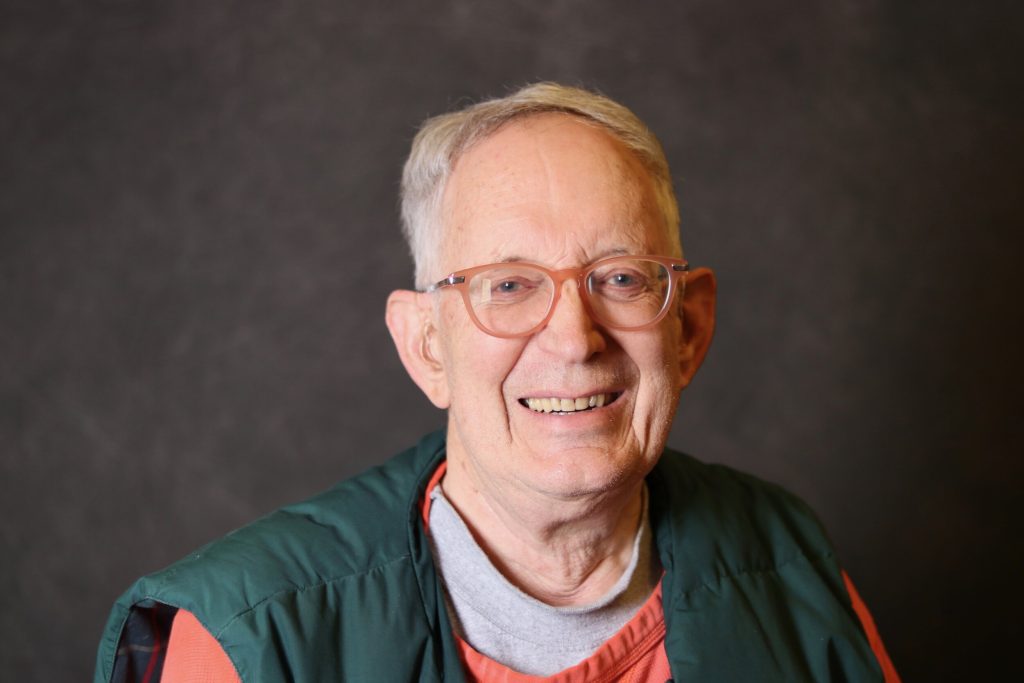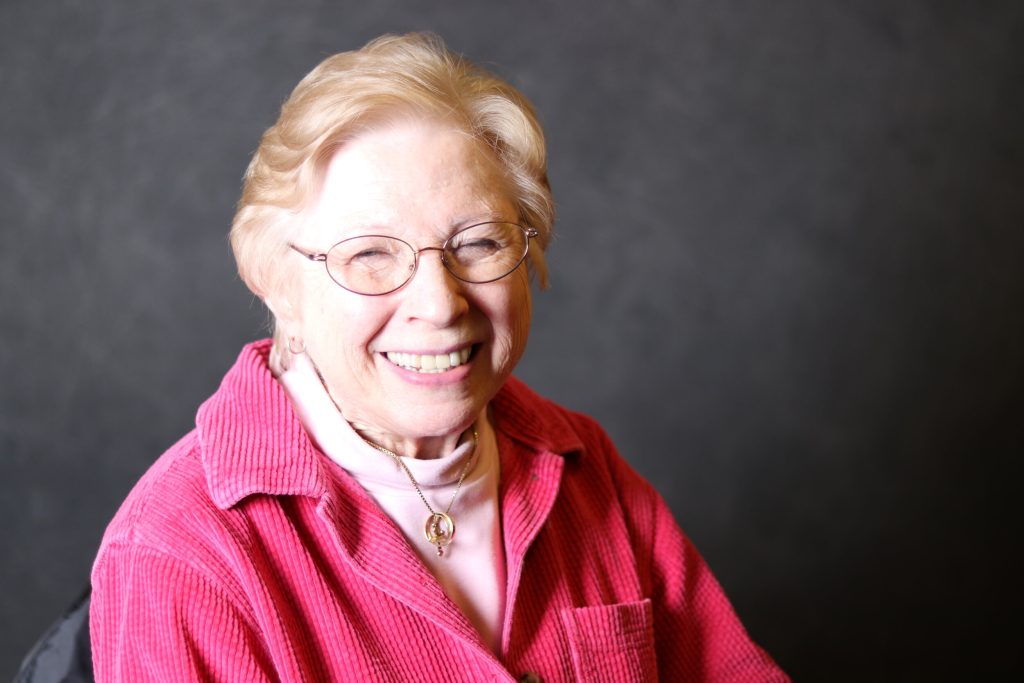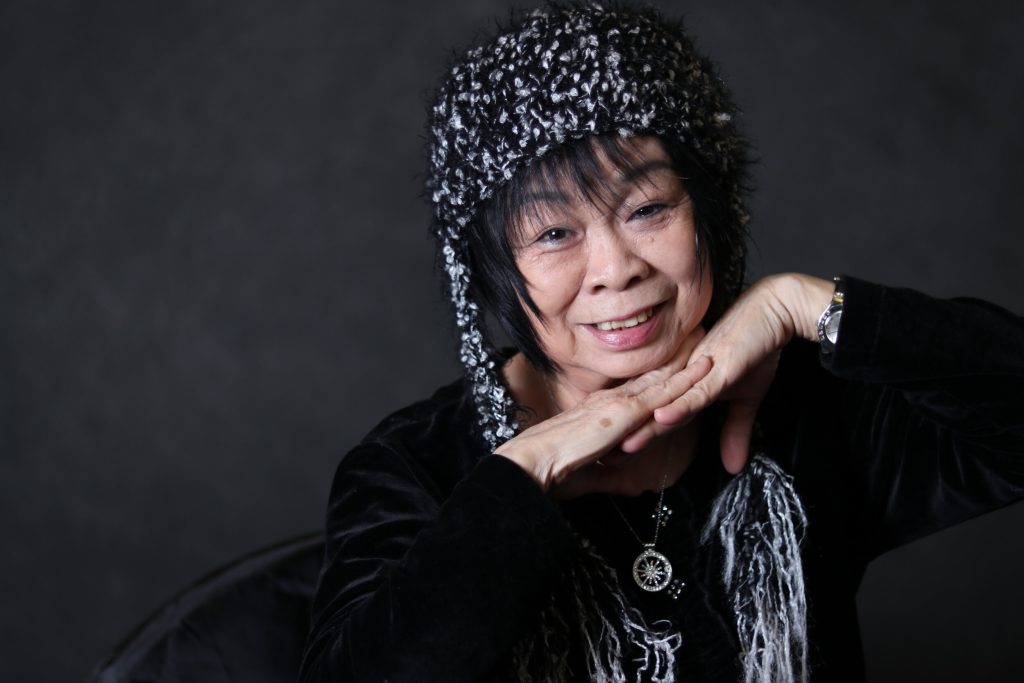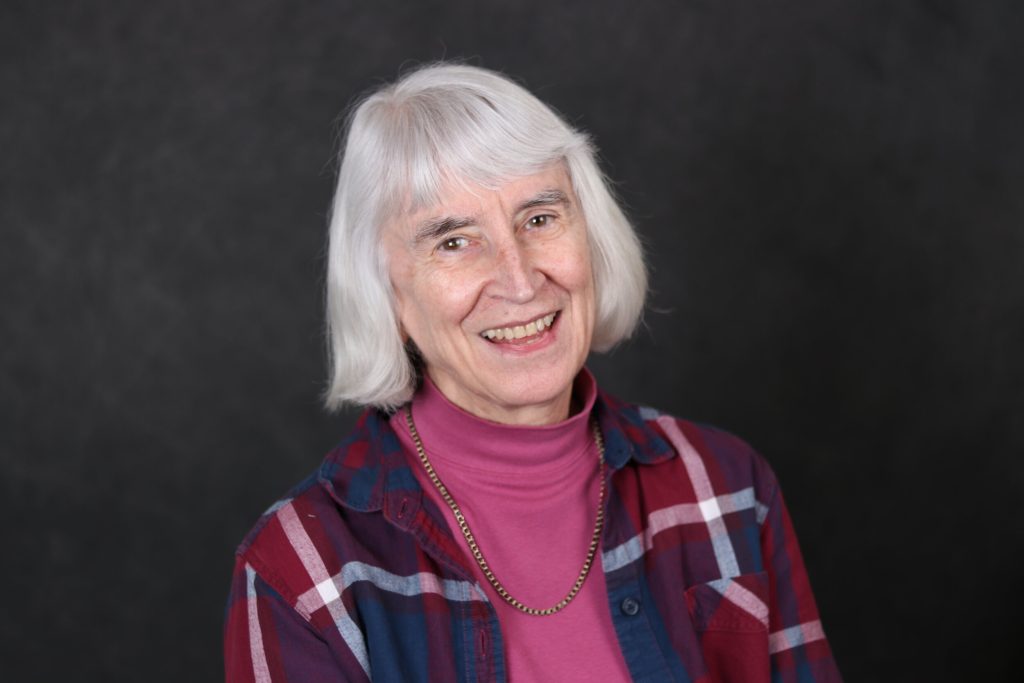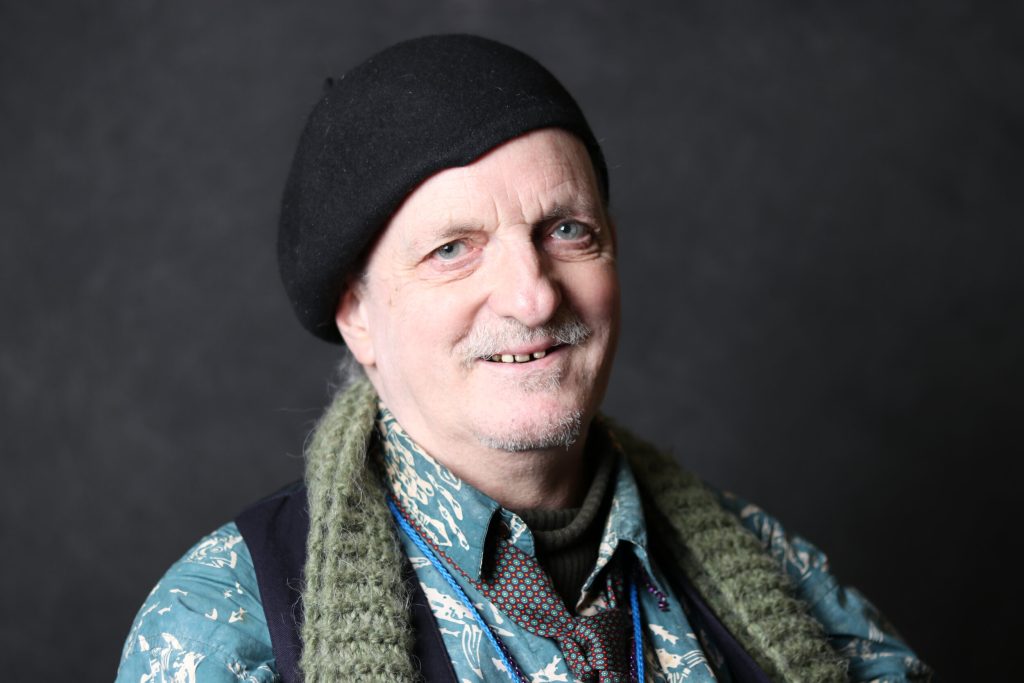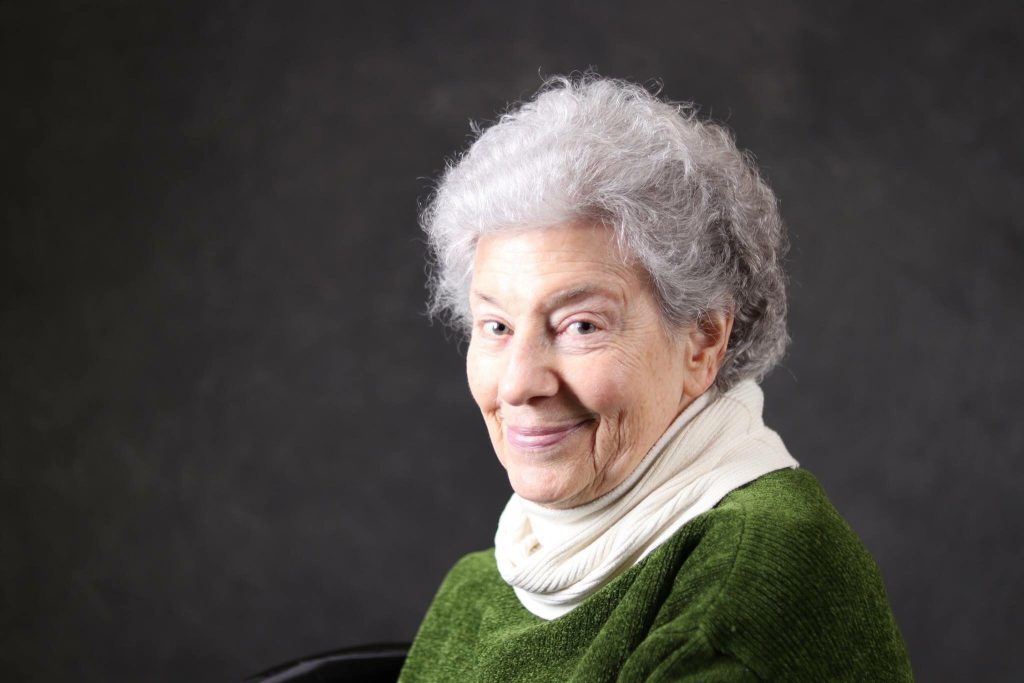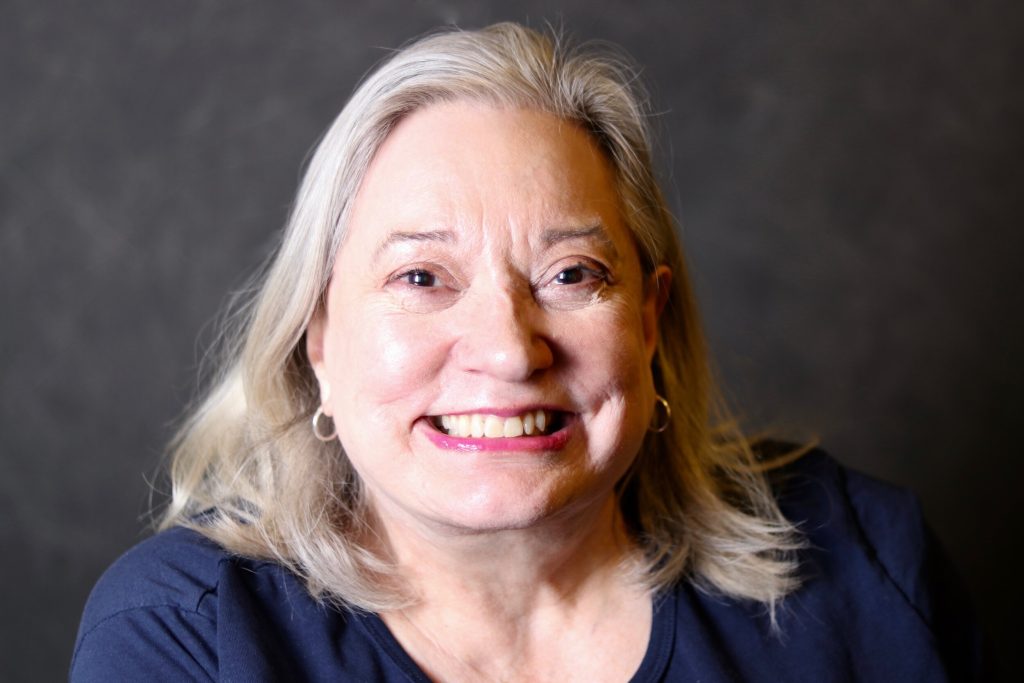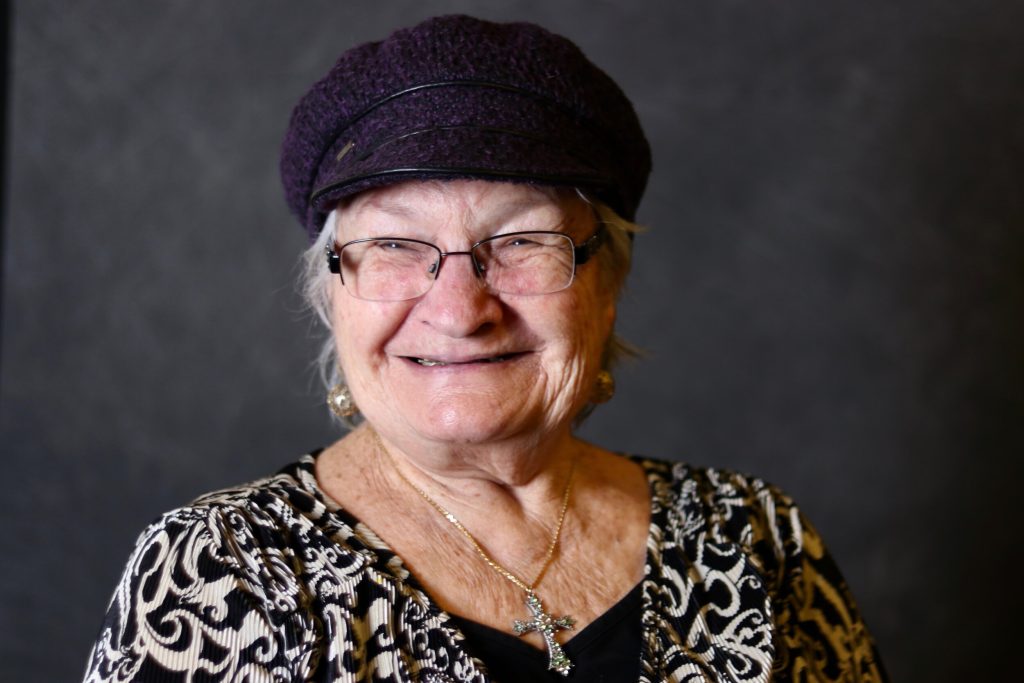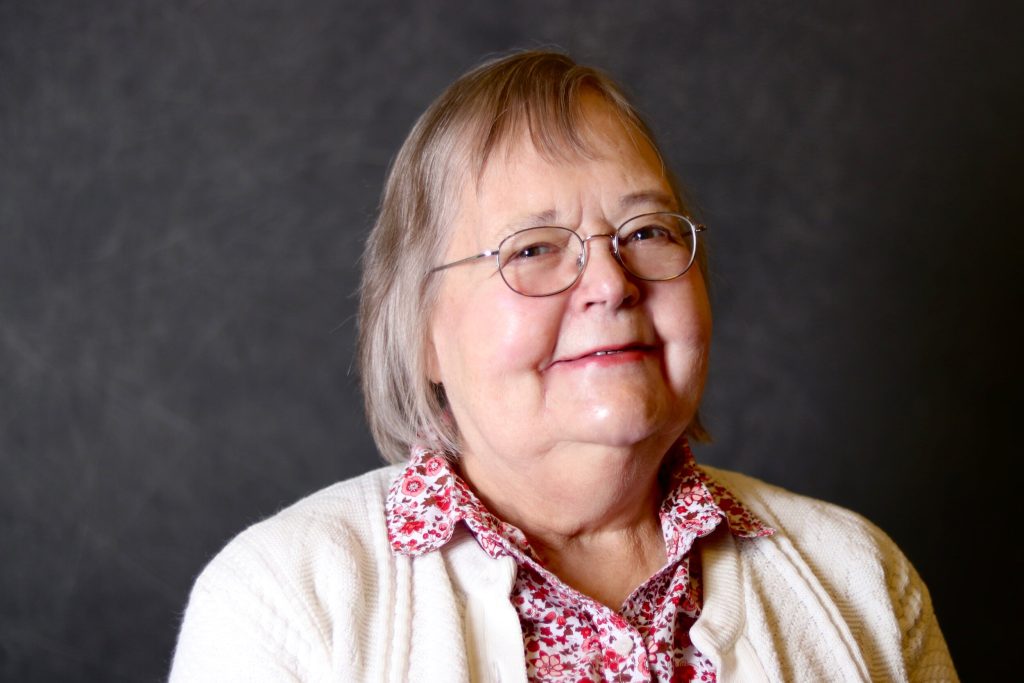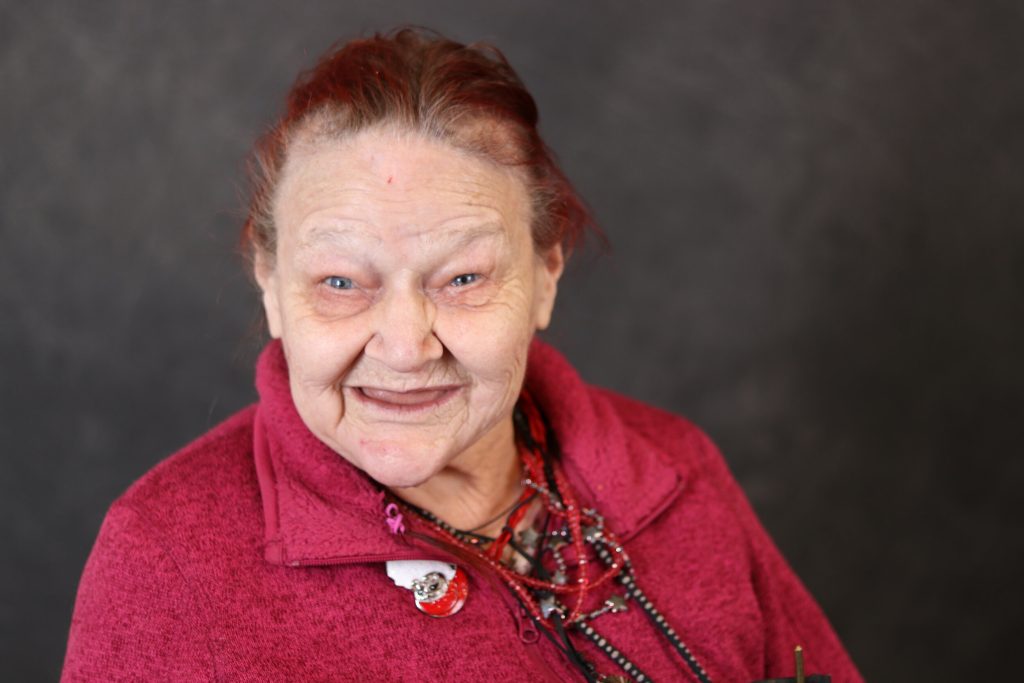 WHO WE ARE.
WCSC is a Community Senior Center Located in the Wallingford Neighborhood of Seattle Washington. Founded in 1979; WCSC is committed to connecting and empowering seniors to live happy, healthy, and engaged lives.
WHAT WE DO.
We offer programs, special events, and social services. Programs and services are offered in-person, online, and hybrid. We offer these services to all members of our community- with a focus on quality programs that fit the needs of our community members 50+.
WHY WE DO IT.
Connection is key. From bonds built in art class, to card players connecting beyond the games, to the exercise classes keeping us fit and fabulous.
OUR VISION.
We envision WCSC as a leading community resource where all people age 50 and better are empowered and supported in their pursuit of healthy aging.
Upcoming Featured WCSC Programs & Events: